Hammer Crusher
Brand :Fengli
Product origin :China
Delivery time :Within 1 month
Hammer Crusher is widely used in the chemical industry, dyes, paints, coatings, pesticides, pharmaceuticals, food, feed, metallurgy, non-metallic mineral and other materials in the low-hardness grinding.
Hammer Crusher At work, the motor drives the spindle, the rotor (several rows of hammers all around the rotor) to rotate at high speed. The compacting zone consisting of hammer and sieve ring has a compact structure allowing the material entering the machine to rub tightly and strongly onto the hammer in the whirling air flow and grind again in the gap between the hammer and the screen.
During this process, the rotor sucks in a lot of air and serves to cool the machine, the abrasive and deliver the fines. Material crushing fineness depends on the nature of the material and the size of the screen, as well as the material air throughput.
Hammer Crusher Features:
1. The machine is compact and reasonable structure, small size, low energy consumption, high efficiency.
2. Transmission balance, noise, reliable sealing, self-cooling function.
3. Easy installation and maintenance.
Factory Show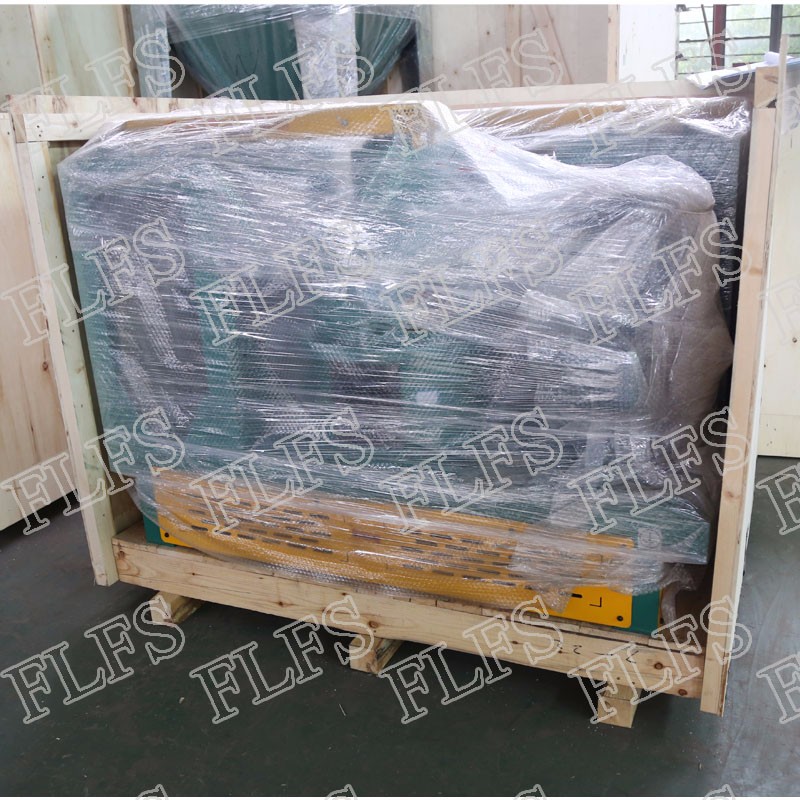 Get the latest price? We'll respond as soon as possible(within 12 hours)