Vortex Mill
Brand :Fengli
Product origin :China
Delivery time :Within 1 month
Suitable for the micro pulverization of Polyresin, Plastic, Chemical, Mineral, Food, Medicine and so on.
Vortex Mill is a pulverizer suitable for fine comminution of materials such as synthetic resins, plastics, chemicals, minerals, food, and medicine.
In addition to the impact, shear crushing function, this machine can also produce ultra-high-speed vortex and high-frequency vibration crushing function.
Therefore, this machine is used to crush all kinds of brittle, viscous, elastic, fibrous, heat-sensitive materials.
Vortex Mill (Horizontal) Features :
1. The fineness is adjustable in a certain range.
2. Can compose a fan cooling crushing system, which is suitable for the low-melting polyresin, plastic or the material which is easily becoming heat when be crushed.
3. The host is horizontal and without screen, can equip different power motor according to the different nature of the material.
Vortex Mill (Horizontal)
Parameter / Model

WM-400

WM-600

WM-800

WM-1000

Rotation Speed(r/min)

2500~4500

1750~3000

1500~2200

1200~2000

Power(kw)

15~30

22~45

55~75

75~110

Processing Capacity Rato

1

2

3~4

5~6

Fineness(um)

5~150
Factory Show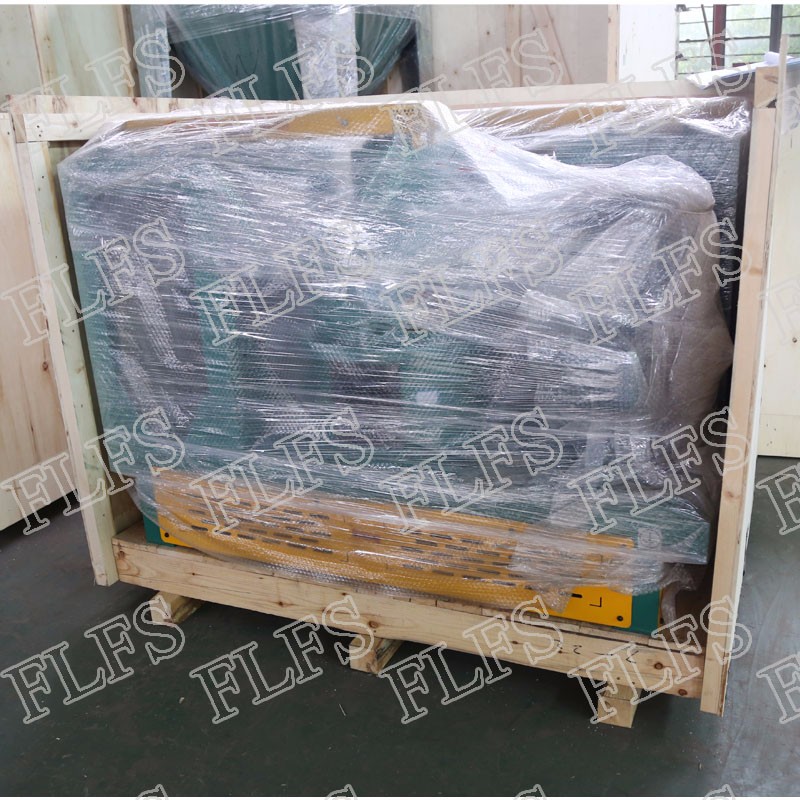 Please feel free to give your inquiry in the form below. We will reply you in 24 hours.