Roller Mill
Brand :Fengli
Product origin :China
Delivery time :Within 1 month
Roller Mill called CGM1000 roller mill is a dry grinding classing mill which can reach 3~35um fine particle size. It has advantages of excellent performance, high efficiency , small outline, easy maintenance .
roller mill is very suitable for milling non-metal mineral with hardness below 6mohs and humidity below 8%, such as kaolin, limestone, calcspar, steatite, graphite.
roller mill has two functions of milling and classing. It main components are body, base support, milling part, classing part, feeing part, discharge part, transfer part and motor. It is showed as the following picture.
Roller Mill Features:
1. Compare to Raymond mill and jet mill,it has double capacity with same power, and has 1.5 times of grinding force
2. It has capacity of 900kg at 10 micron>97%
3. It's fine particle size can be adjusted by the sorting wheel
4. Simple erection and maintenance.
Roller Mill
Model

参 parameter

CGM—1000

Roller number

21

Roller dimensions (mm)

φ220×90

Liner diameter(mm)

φ770

Rotor velocity(RPM)

250

Mill power(kw)

75

feeding particle size(mm)

≤20

Fine particle size(um)

3~35

Classifier velocity(RPM)

600~2000

Classifier power(kw)

18.5

capacity(t/h)

0.5~3.5
Factory Show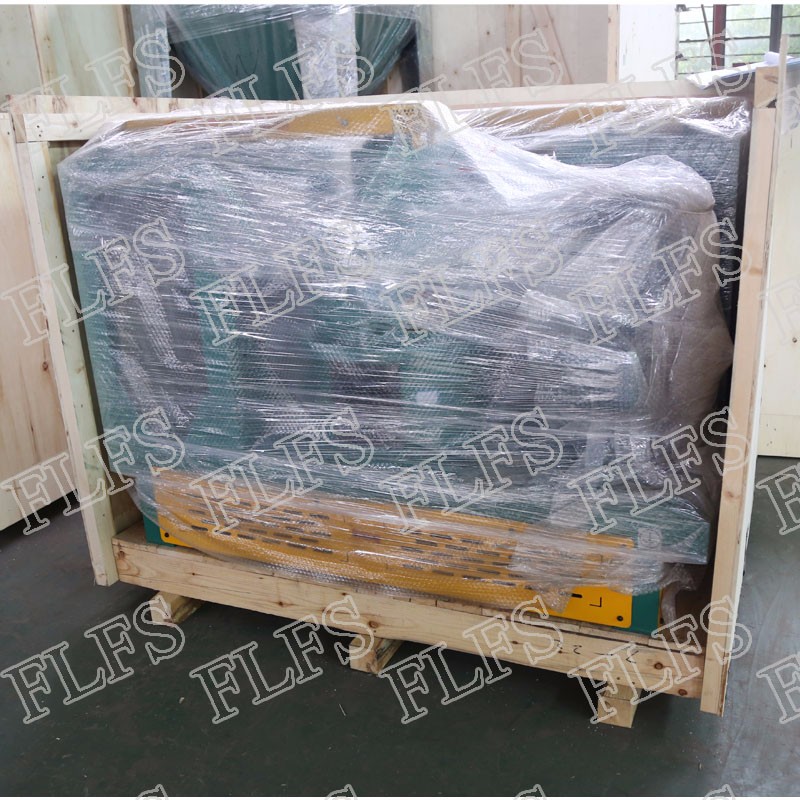 Get the latest price? We'll respond as soon as possible(within 12 hours)