Rotor Mill
Brand :Fengli
Product origin :China
Delivery time :Within 1 month
rotor mill is a current super fine grinder which is suitable for grinding of inorganic and organic substance, it possess the most advanced mechanism of ultrasonic waves pulverization and spraying function, it can produce the high slight frequency vibration, and have dual function of drying and grinding simultaneously
rotor mill is a current super fine grinder which is suitable for grinding of inorganic and organic substance, it possess the most advanced mechanism of ultrasonic waves pulverization and spraying function, it can produce the high slight frequency vibration, and have dual function of drying and grinding simultaneously.
rotor mill not only has the features of high efficient grinding and ultra fine article fineness but also of the adjustable fineness in the processing of no stop working.
It is widely used in many industries such as chemical, dyestuff, pigment, medicine, non-metal mine and non-ferrous metal, especially is suitable for the grinding of special material and thermal sensitive material.
It also can process the tough fiber and moisture substance and it well solved the ultra-fine grinding of the organic substance such as Polyethylene, PVC under normal temperature.
The equipment have obtained the national patent, the gold award of Chinese patent and technology fair, and it have been ranked in national key new product and national torch project, this equipment can replace the imported equipment.
Rotor Mill
Parameter / Model
CWM-60
CWM-80
CWM-120
Power (KW)
Grinding Rotor Plate
45

55~90
110~160

Feeder

0.55
0.55
0.55
Rotation Speed
(r/min)
Grinding Rotor Plate
3200
2000
1500
Feeder

20~150

Fineness (μm)
5~400

Water Evaporation Capacity

(KgH₂O/h)

100~150
200~230
400~1000
Capacity / Output (kg/h)
40~1250
80~2500
120~5000
Outline Size (LxWxH mm)
2350*1040*1250
2500*1200*1550
3400*1600*2030
Mill Weight (kg)
2000
3000
7000
* Note: The productivity and finenessvary vary from the different raw material and equipment collocation.

Factory Show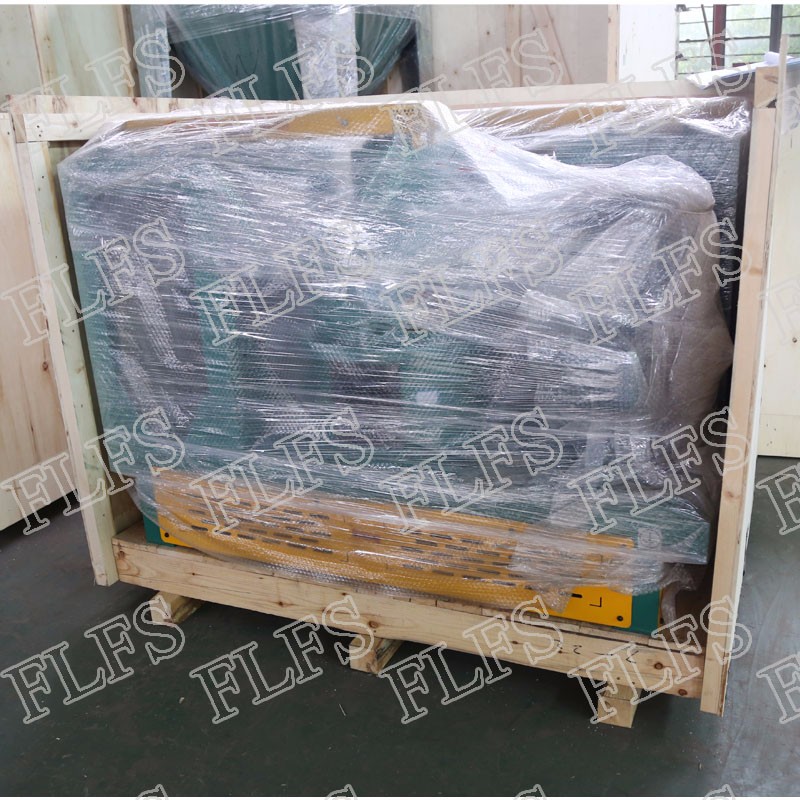 Get the latest price? We'll respond as soon as possible(within 12 hours)