Fiber Mill
Brand :Fengli
Product origin :China
Delivery time :Within 1 month
fiber mill is a kind of ideal for cashmere, wool Superfine grinding of fibre and cellulose ether products, such as refining cotton, cotton and linen, optical fiber, foam, rubber, films, etc. Widely used in chemical industry, plastics, rubber, paper and other industries ultrafine grinding of materials, plastic film, film, fiber material and heat-sensitive materials for ultra fine grinding. Product size most fine can be up to 200 mesh.
Super fine fiber mil is this company undertake a research project in Zhejiang Province, in order to introduce Germany El Hobeur engineering technology development of a new generation of ultrafine fiber mill, filled the blank in domestic Microfiber grinding equipment. Its technology filled the blank in domestic reach international advanced level, for cellulose powder industry in China provides the ideal of Superfine grinding equipment.
Germany El Hobeur is a professional engineering company engaged in the research and development of ultra-fine powder process technology company that has a history of more than 30 years, the development of ultrafine grinding device enjoys a high reputation in the international market,, its development of Superfine fiber grinder after a dozen years of actual operation and improvement, has now developed into an international one of the most advanced fiber grinding equipment.
Super fine fiber mill principle advanced: using advanced of air dynamics and Bionics design out of crushed device by high-speed rotating of dynamic knife and static knife composition, dynamic knife and static knife into a special of cut corner, through quickly cut to achieved on cashmere shaped, Floc, film, class fiber of crushed, production large, and energy consumption low, and crushed fine degrees good is many user select this equipment of a important causes.
Fiber Mill
| | |
| --- | --- |
| Model | CXJ-500 |
| Rotor Diameter(mm) | 500 |
| Knife length(mm) | 1000 |
| Rotor Speed(r/m) | 750~1100 |
| Fineness(mesh) | 20~325 |
| Capacity(kg/h) | 50~500 |
| Power(kw) | 75 |
* Note: The productivity and finenessvary vary from the different raw material and equipment collocation.
Factory Show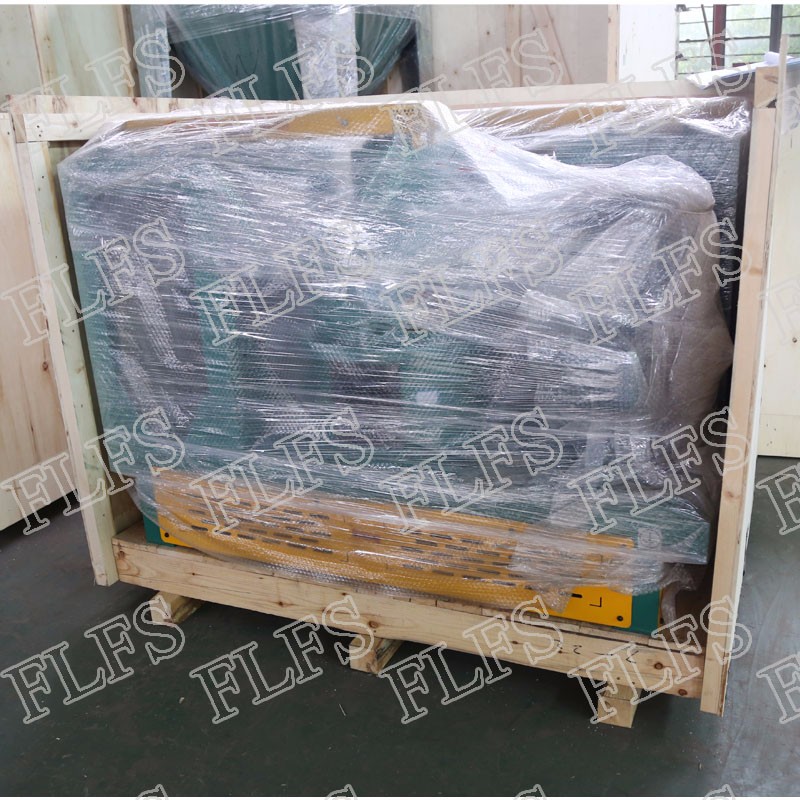 Get the latest price? We'll respond as soon as possible(within 12 hours)