>
>
>
No Screen Vertical Mill
No Screen Vertical Mill
Brand :Fengli
Product origin :China
Delivery time :Within 1 month
No Screen Vertical Mill is suitable for low and medium hardness materials, such as metallurgy, building materials, coal, non-metallic minerals. Also be suitable for chemical engineering, dyes, pesticides, feed.
No Screen Vertical Mill is a vertical non-sieve winnowing machine, all wearing parts are made from special wear-resistant materials or hard alloy. Good wear-resistance and small particle size.
Equipped with the water cooling device, which ensure the color, nature and quality of the heat-sensitive material. Good heat dissipation avoid the rise of temperature and protect the material quality. air separation device can automatically adjust the particle size.
No Screen Vertical Mill Features:
1、 The particle size is adjustable in a certain range.
2、 Can compose a cool wind system: Low melting point of synthetic resin, plastic materials or heat-sensitive material.
3、 This machine is collocated with 2 kinds of blades, can choose according to different materials.
4、 Continuous production, high productivity, easy installation, operation, maintenance and clearing.
No Screen Vertical Mill
Model

LDJ250

LDJ350

LDJ500

LDJ550

LDJ750

LDJ850

Rotor Dia.(mm)

250

350

500

550

750

850

Power(kw)

7.5

11

18.5

22

45

45

Rotatio Speed(r/min)

6500

4500

3250

2900

2100

2000

Fineness(Mesh)

20~400

Output(kg/h)

50~350

80~500

120~800

120~1000

150~2000

180~2500
Factory Show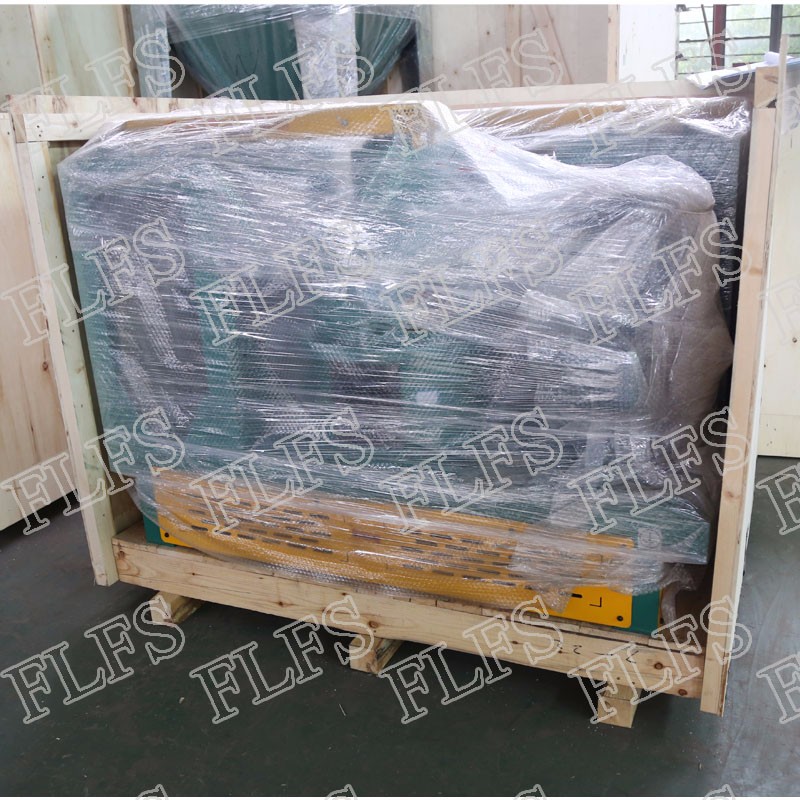 Get the latest price? We'll respond as soon as possible(within 12 hours)