Wood Powder Mill
Brand :Fengli
Product origin :China
Delivery time :Within 1 month
wood powder mill is dry process type superfine grinder.It can grind wood chips and fiber materials to 325 mesh. The machine is specialized by good performance, high effiency, little floor area, easy erection, good indication of product size and stable specification.
Wood Powder Mill The machine is widely applicated for comminution and grinding of normal materials, such as kaolin, limestone, calcite, talc and flammable and superfine grinding processing of explosive material with humidity<8%, Mohs hardness< grade 6, especially superfine grinding processing of fibrous materials like wood chips and fibers.
Characteristics:
- Compared to other roller-grinding mills, the output is increased 20~30% under the same drive condition; compation of roller under high-pressure centrifugal force is increased 30~40%
- Energy saving: under the same output and fineness data, when comminuting wood chips energy consumption of this machine is only 1/3 that of jet mill.
- Good fineness: the best fineness of wood chips comminution is up to 400~600 mesh
- Stepless speed governor for classifying wheel realizes particle size adjustment of product without stopping the machine. All fines can be recovered, no environmental pollution.
- Cooling function of this machine keep the temperature low during comminution, which is specially applied for thermal-sensitive and fibrous materials. Product fineness is well-distributed.
- Dedusting totally reaches the National Standard for Dust Emission.
- Overlapping-type multi-stage sealing of the grinding equipment comes with very good sealing performance.
Wood Powder Mill



Model

Parameter

MFJ-500

MFJ—650

Wheel number(pc)

4

6

Wheel L×H(mm)

φ170x105

φ170×105

Stator inner-diameter(mm)

φ520

φ670

Shaft speed(r/min)

370

295

power(kw)

22

30

Max feed fineness(mm)

≤20(wood chips ≤5~15mesh)

≤20(wood chips ≤5~15mesh)

Product fineness(mesh)

≤20(wood chips ≤5~15mesh)

100~1250

(wood chips 150~600)

Classifier speed(r/min)

300~1500

300~1650

Classifier motor power(kw)

0.75

0.75

Output(Kg/h)

10~500(wood chips 10~80)

10~650(wood chips 10~120)
Factory Show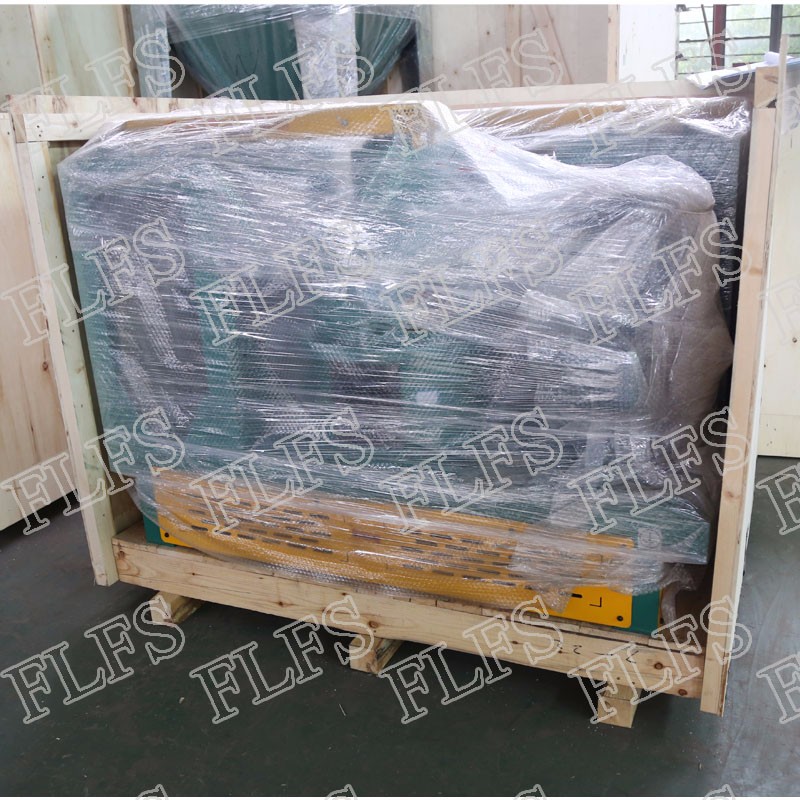 Get the latest price? We'll respond as soon as possible(within 12 hours)