Pin Mill
Brand :Fengli
Product origin :China
Delivery time :Within 1 month
pin mill is very suitable for sticky and heat-sensitive material ,for it's special structure. It is a product from German Hober technology.
Raw material for Pin Mill:
Foodstuff:sugar, rice, corn, starch, oat, flour, soya, pea, spice, cocoa, potato powder, salt, milk powder, onion, coffee, dextrose etc
Chemical: pigment, alumina, ferric oxide, copper, graphite etc
Plastic:polythene, PVC, rubber, bakelite, epoxy resin etc
Construction material:limestone, gypsum, fluorite, mica, kaolin clay, straw, shell etc.
Medicine:roots, bark, leaves , herb, bone powder etc.
Pin Mill
The main parts of Pin Mill are housing, door, rotary disc, static disc, shaft, air sealing.( see attached drawing) There is a rubber ring between door and housing for prevent power out.
It's milling zone is consist of rotary pins and static pins. Particles hit these pins and get split. Particles can get abundant times of hit because there are several rows of pins. The rotary pins can suck airs to reduce the heat generated by friction. There is a air sealing device to protect bearing keep clean.
Pin Mill
Model

Parameter

MTM-200

MTM-400

MTM-630

Power(kw)

4~7.5

11~30

22~55

Velocity(r/min)

9000

4680

2910

Fineness( μm )

30 ~ 3000

Output (kg/h)

10 ~ 300

25 ~ 700

50 ~ 1500

Outline dimensions(mm)

(L×W×H)

1000×700

×1000

1700×850

×1425

2700×1200

×2150

Weight(kg)

300

800

1500
* Note: The productivity and fineness vary from the different raw material and equipment collocation.
Factory Show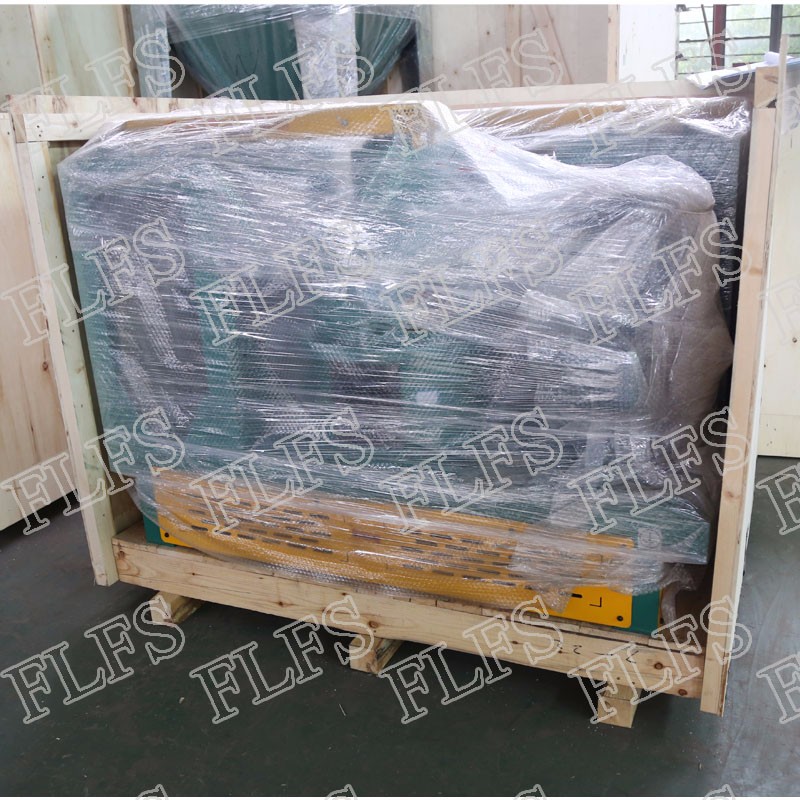 Get the latest price? We'll respond as soon as possible(within 12 hours)